The Borealis Fermentery is a small batch brewery located on The North Shore of Minnesota along Lake Superior.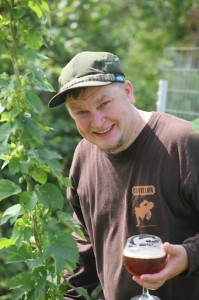 Having been a brewer for over twenty-two years now, there were many days where I would find myself on my lunchbreaks sketching things out, and well… dreaming mostly of the day when I could somehow figure out how to open a brewery. Part of my dream came true in 2002 when I found myself working as a research engineer in the Netherlands. I could now be near one of my great passions in life-that of living near the world of Belgian beer. I had been brewing in the Belgian style for years, but I was finally in an area where I could visit the breweries, speak with the brewers, and ride my bike to Belgium to sample the many wonderful beers there.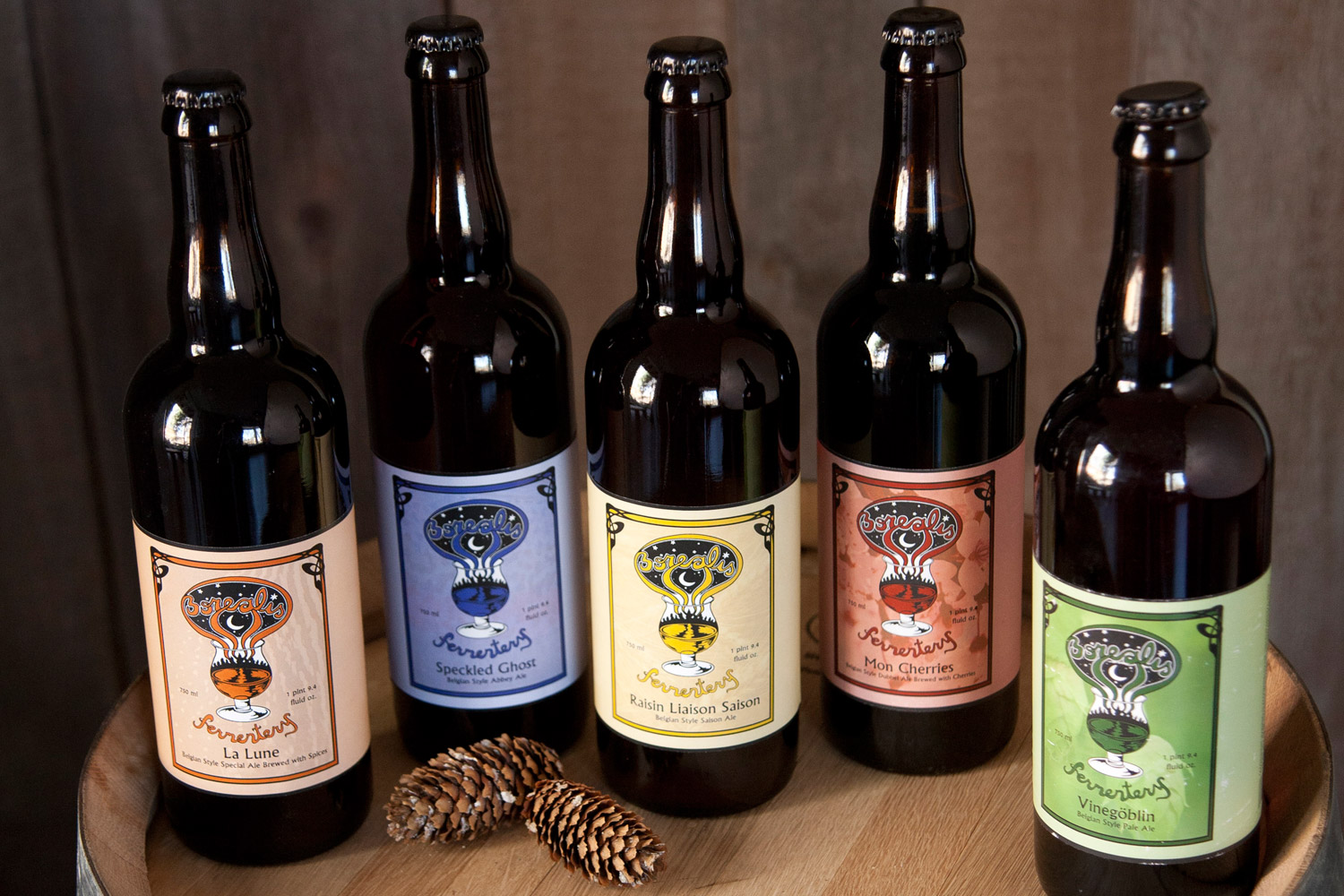 Making the dream come true started in 2006 when we purchased twenty acres of land along Lake Superior north of Knife River, MN. When looking back on the last five years, I definitely did things the hard way. I moved into an uninsulated shed on the property and began construction on what would become one of, if not the only timberframe strawbale breweries in the country.  It is the hardest thing I have ever done in my life. The journey was, to say the least, very very difficult- including a 28 foot fall off of the roof half way through the process that nearly ended the dream in its tracks. But with an amazing amount of grit, and about 35,000 pounds of stucco lifted in five gallon buckets, I'm at the other end of this life changing process.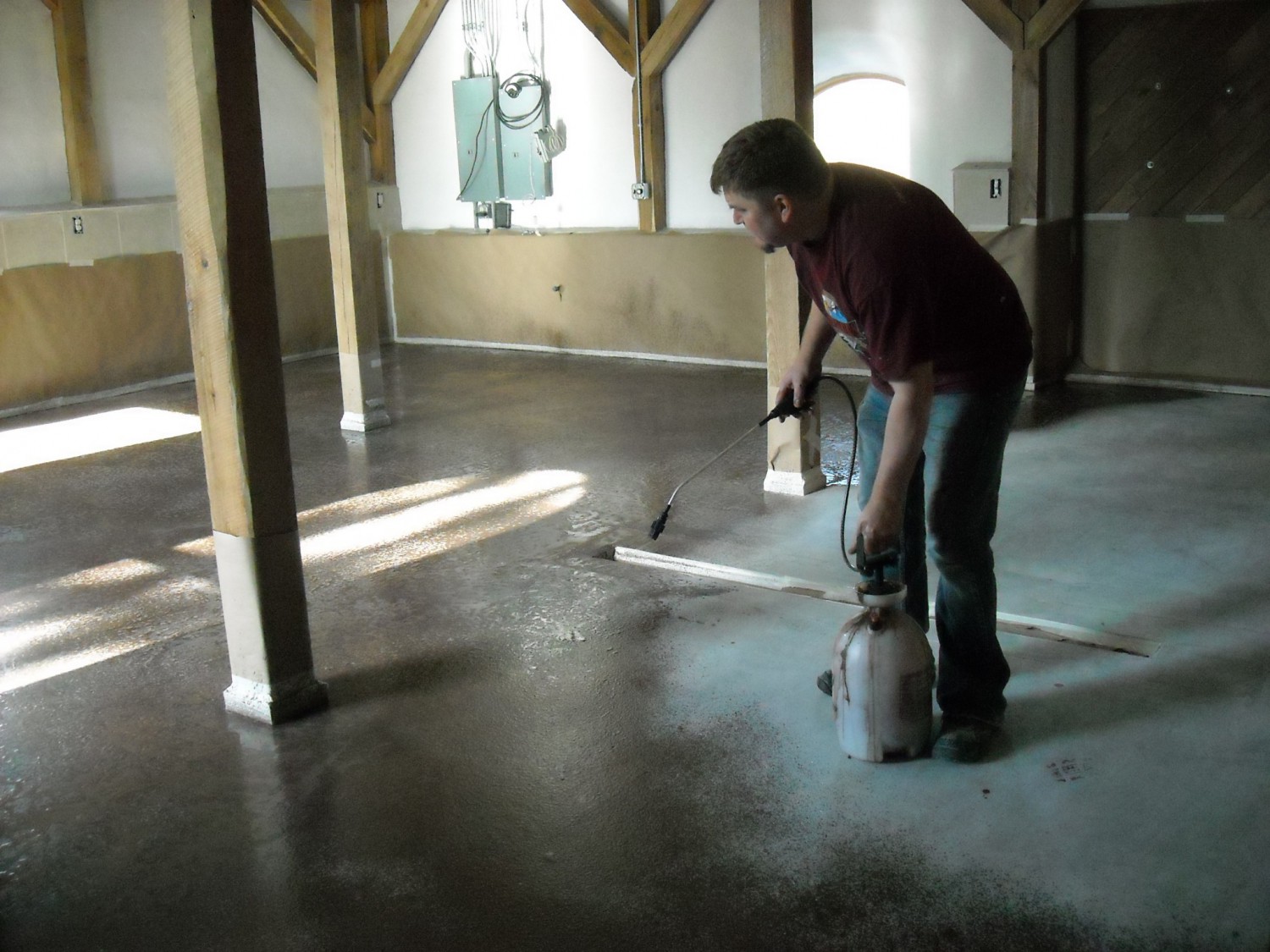 Then the magic day came where I was sitting inside looking around at one of most beautiful structures and I knew that the first and hardest part of the process was over. As I love to say to family and friends, "Take pictures, because I am never whittling anything from the ground up again- my next place is going to be a Winnebago". But what came out of it all is a beautiful place that looks as if it could have been made a few hundred years ago. A perfect place to start brewing handcrafted Belgian inspired farmhouse ales!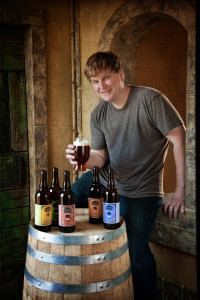 I'm very glad to be phasing from the building portion of the process to the business side of things. The energy efficient nature of our building combined with the old world charm is a perfect place to start the new adventure. I would like to foremost thank all the family and friends who have helped, and believed in me along this crazy path. Now it's time to brew!
Thanks and we hope you enjoy the beer!
Ken Thiemann -April 2012
Borealis Fermentery head brewer and owner